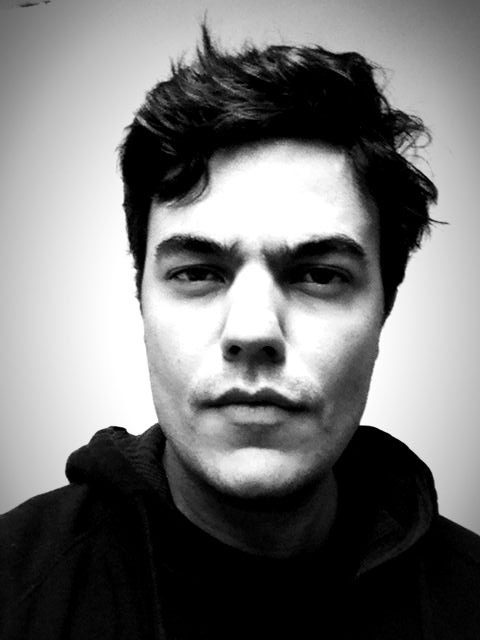 Welcome to my place,
My name is Flávio Rezende, I born in Brazil. Is hard to explain about my work and my expertise, because I do many things using mixed techniques. My background is composed for web programing, 3D modeling and digital design. I drawing by free hand, paint and I tattoo.
I know that some fields looks divergent. Theres some point were this ways are crossed, Im there!
I studied, Desktop Publisher, Communications, got Eletronic Media post degree.
I found my tech company in 1995 middle, ag7m.com where we atend till today big brands especially Brazilian ones.
This website is a personal profile it is about my passions. I get some inquisitions for projetcts by it. But its not a company I mean, I do my work with complete creative liberty.